Decaf Iced Coffee
Don't waste your freshly brewed coffee. At the end of the day when you have leftover coffee in your pot, pour it into a container with a lid and refrigerate it for the next morning's iced coffee. It's a cold and delicious coffee saver. It tastes better than Mcdonald's iced coffee, Starbucks, and Dunkin doughnuts.
Ingredients:
12 tbs bustelo decaf coffee (ground)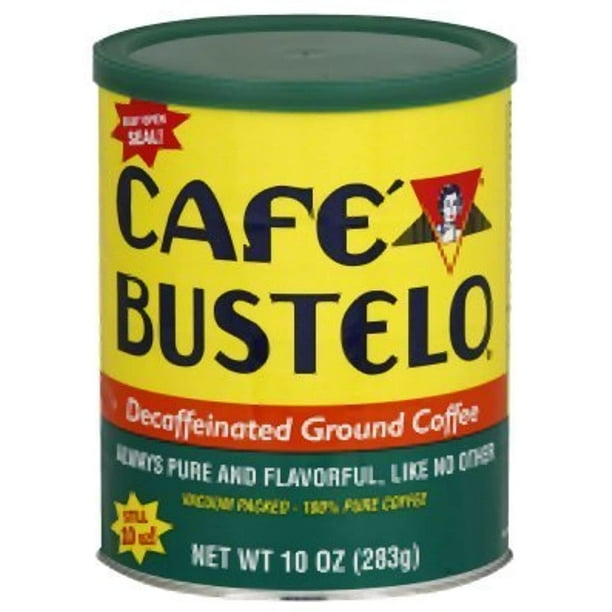 8 cups of water (filtered) for Keurig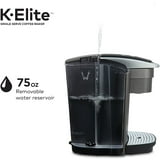 Coffemate Natural Bliss creamer (vanilla, or sweet cream)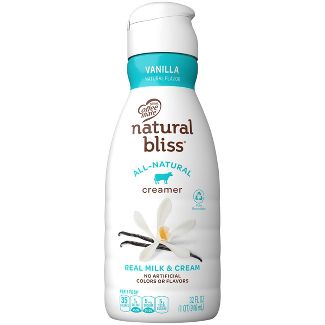 1 to 2 tbsp Sugar or Splenda
Directions:
Fill your Keurig or coffee pot with 8 cups of water. Line with a coffee filter. Add decaf coffee. Brew according to Keurig settings. After you drink your morning coffee, drain the excess coffee into a container with a lid. Put into the refrigerator overnight. In the morning pour decaf iced coffee into a glass with ice. Add creamer and sugar to taste. Stir.
Drink & Enjoy!
We hope you enjoy this recipe from iHeartFoodie!